About Auto Master Systems Inc.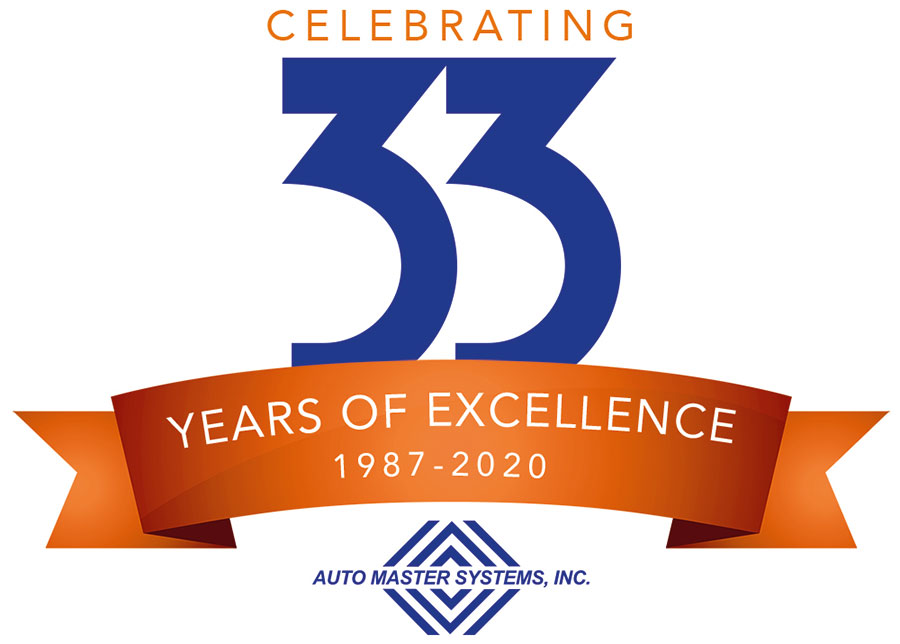 Leading Software Provider
Over 30 years ago we opened our doors and have since led the industry in Buy Here, Pay Here management software for dealers and finance companies. Our success is not by accident. Many strategic decisions have been made over the years, but our most important and impactful ones have been to listen to the needs of our customers and to deliver on our promises.
We know not every BHPH business operates identically, and offering a one-size-fits all solution will not yield success for either of us. Instead, we take time to learn about your operation, to listen to your needs and deliver customized solutions that will successfully manage your business while supporting it's nuances.
Our experience and knowledge is a culmination of decades consulting with dealers and finance companies. We have performed thousands of on-site training and installations, and contributed our experience to hundreds of industry training events and national conventions. Collaboration with top industry vendors and partners is what has solidified our reputation in this business. This level of commitment to understanding your business is unprecedented in software providers and are the hallmarks of what makes us the best BHPH dealer management software provider.
We have achieved a well-deserved reputation for providing quality products and we're proud of it.
Dealer Management Software for Buy Here, Pay Here Operations
Complete Software package tailored for LHPH Dealers
Fully-loaded for both direct and indirect finance companies
We strive to provide our customers with top quality software using the best available technology in order to help them achieve their business goals.
What Our Customers are Saying
Auto Master Systems has been an instrumental partner in our success for over 20 years. Their products show how much they understand the Buy-Here, Pay-Here industry and they continue to develop new, innovative ways to grow my business.
Auto Master Systems knows Buy-Here, Pay-Here. If you want success, run your business with AMS!
For the BHPH automobile business, AMS provides a premium combination of front end and back end software that eliminates the need to have separate applications for retail sales and collections.