Have a Question? That's What We're Here For!
AMS Analytics is the first of its kind in the auto finance industry. It allows smaller operations to gain advanced analytics that, in the past, only larger companies could afford to sustain. AMS Analytics gives the power of data to everyone at a fraction of the price of building your own solution!
Join the Facebook Auto Master Systems User Group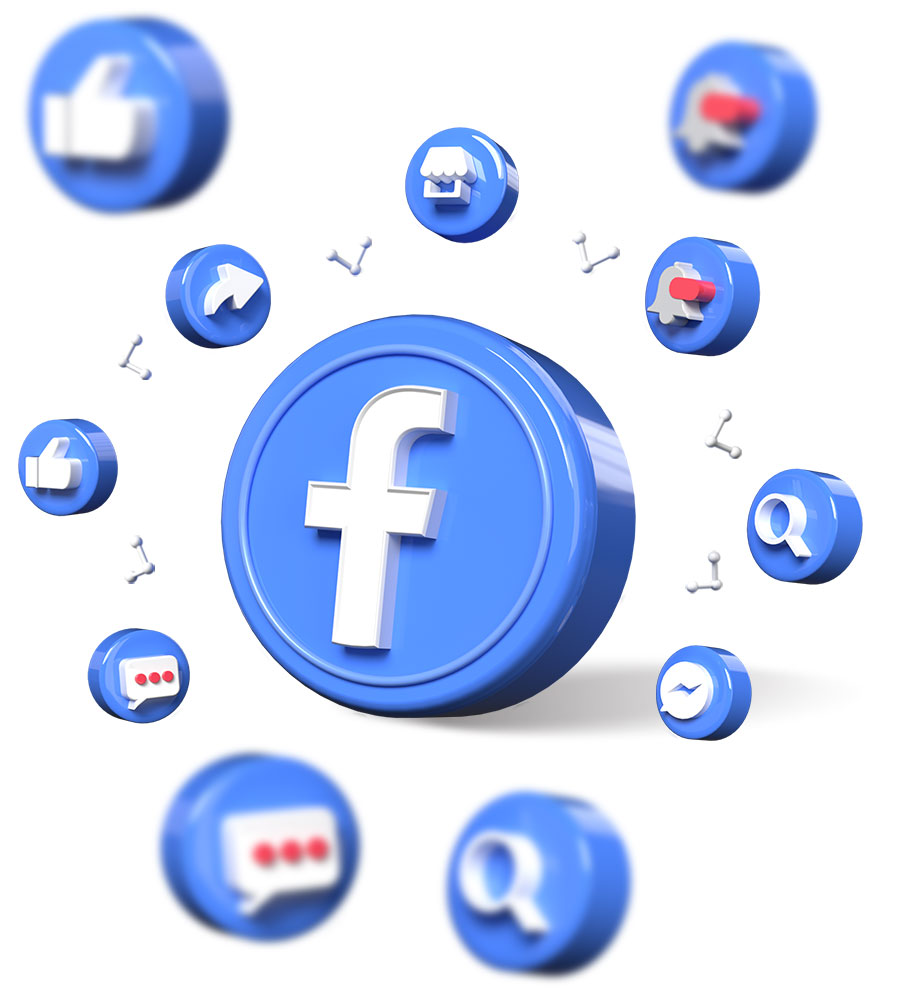 This group is for AMS users who would like to communicate and interact with other users and Auto Master Systems to discuss industry best practices, AMS software tips and general BHPH industry news. We hope you will ask questions, share answers, learn from your peers and support the exchange of knowledge in AMS and Buy Here, Pay Here!