Dealer Management Software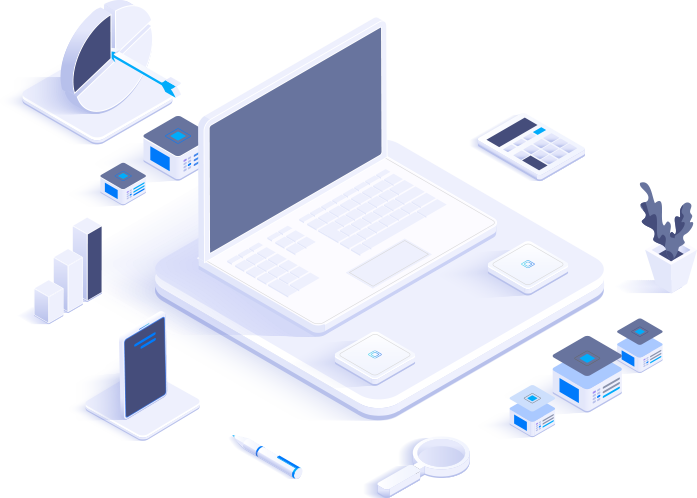 Dealer Management Software
Packed with more features than any other Dealer Management Software, AMS provides dealers, finance companies, and leasing companies an all-in-one solution for their entire BHPH operation.
Across the USA and Canada, there are over 5000 AMS users. Our strong alliances with GPS & payment protection device companies, credit card & ACH processors, auto dialer companies, accounting integrations and leading BHPH accounting firms allow us to supply our customers with solutions to every aspect of buy-here pay-here operations.
Auto Master Systems continues to enhance and evolve their product through shifting landscape of BHPH. We spend many hours each month on location at multiple dealers and finance companies. Hands-on dealer experiences and valuable customer feedback have contributed to making AMS the product it is today. We have over 100 years of automotive finance experience at our company and use that experience to develop the best product for the Self-Financing Dealer.
Software Solutions for You
Buy Here Pay Here
Leasing
Related Finance Company
Indirect Finance Company
Buy Here Pay Here
If you operate a Buy Here, Pay Here dealership, you know hard work continues even after the sale. Auto Master Systems has taken the hard parts of business and made it easier by pulling together everything you need to operate your business in one, easy to use software package.
Features
Manage Multiple Companies
Multi Payment Streams
Customized Scorecards
Collection Queues
Integrated Technologies
Custom Reports
Texting / Emailing
Benefits
Instant credit applications and real-time status updates.
Seamless integration saving data input time.
Track unlimited number of dealers.
Leasing
Related Finance Company
Indirect Finance Company
Inventory
Sales/Leasing
Underwriting
Customer Center
Payments
Collections
Reporting
Accounting
Inventory
Auto Master Systems offers a complete inventory management system that helps your staff enter, search and manage your inventory. Vehicles can be easily entered on the Inventory screen or imported in from a .csv file. Reconditioning expenses, vehicle location and flags and guidebook integrations are just a few of the many features found in the AMS inventory module.
Sales/Leasing
Underwriting
Customer Center
Payments
Collections
Reporting
Accounting